I have become a little obsessed with kids clothing boutiques lately. A handmade shop owner myself, it's no surprise that I also love and support other handmade shops and small businesses as well. I love that the clothes are so unique and different from your typical big store outfits, especially for my boys. I'm pretty picky about what they wear. I'm not a huge fan of the usual "boy" clothes (polo/collared shirts, cargo pants, or any baseball paraphernalia). Honestly, that stuff just seems so boring and uncomfortable!
I spend a good chunk of my free time (nap time, and when I'm not crocheting something) browsing around Instagram for really cute kids clothing shops. First of all, Instagram, I love you (find me @lovecitycrochet). I am really drawn to bright, interesting photos, and here are some shops that I've come across that have really caught my eye...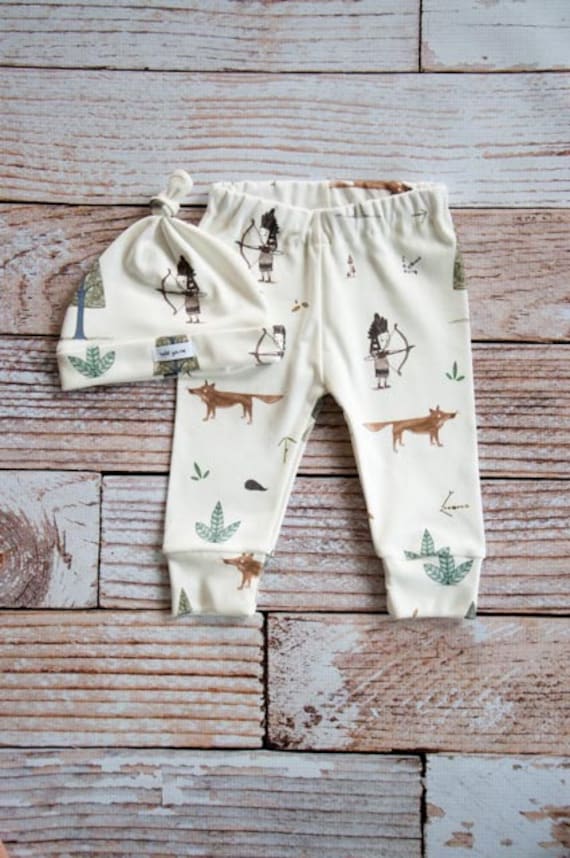 Of all the baby cotton leggings I've seen, her fabric choices are my absolute favorite! I want one of everything! Each item is 100% organic, and she's a fellow North Carolinian!
I love the simple designs of Whistle and Flute as well as the neutral colors that she uses. I have really been digging the white/black color palate lately. Maybe it's the cleanliness and crispness of all the white space? I dunno, but it catches my eye right away and I love it! Also, the cloud onesie reminds me of my
crochet cloud mobile
, don't ya think?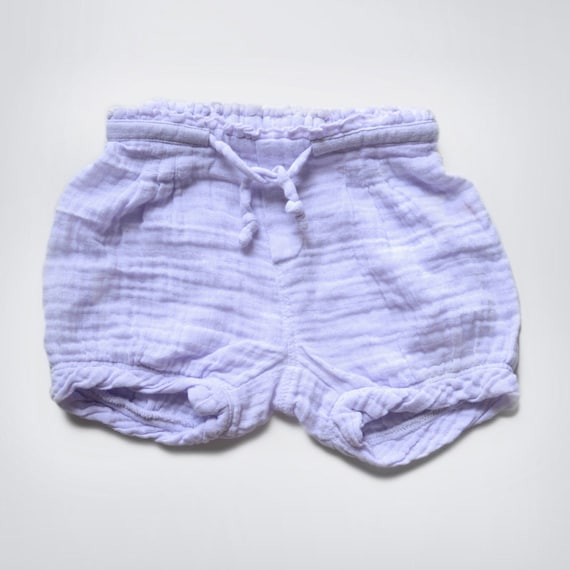 I die over these muslin cotton bloomers. What a comfy looking pair of shorts! I love the design and the fabric and would totally wear them if they came in my size ;)
Another shop where the designs pulled me right in! We have a couple items from here and they are great quality and so cute!
..............................
Now, in all honesty, most of the basic clothes that we buy for the boys are from
Old Navy
,
Target
, and
H&M
. Their prices can't be beat, and they usually have great basics that last. But as often as I can, I save up to buy from wonderful handmade, and small businesses, like the ones above because their clothing is comfortable, adorable, and best of all, unique!
Where do you like to shop for your kiddos?