This week's collection of fun knitted and crochet finds are kind of random. But, as I keep looking over them, I'm noticing that they all have such amazing designs. They are all so original and my eye was immediately drawn to them.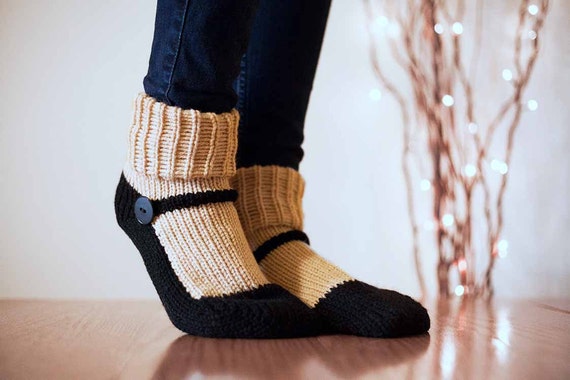 These knitted slipper socks, by
Nothing but String
, are so cute! I love the mary-jane style and the fit looks absolutely perfect.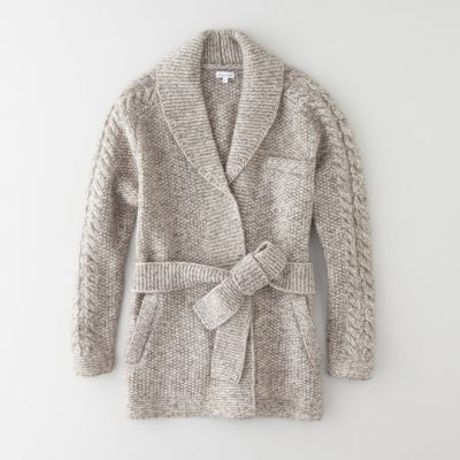 This little crochet bow bag is just the cutest! I mean, anything with a bow and polka dots is cute. Am I right? This is by
Pierrot yarns
.
...................
I'm going to head straight over to the pattern for that bow bag and see if I can figure it out! What are you working on this week?