My eye has been drawn to a lot of bright girly colors lately (think: pinks, oranges, yellows, bright blues, etc).
I bought some yarn in really fun shades of coral and pink a couple weeks ago and have yet to find the perfect project for them.
I am still undecided, but here are some colorful and bright ideas that have helped inspire me...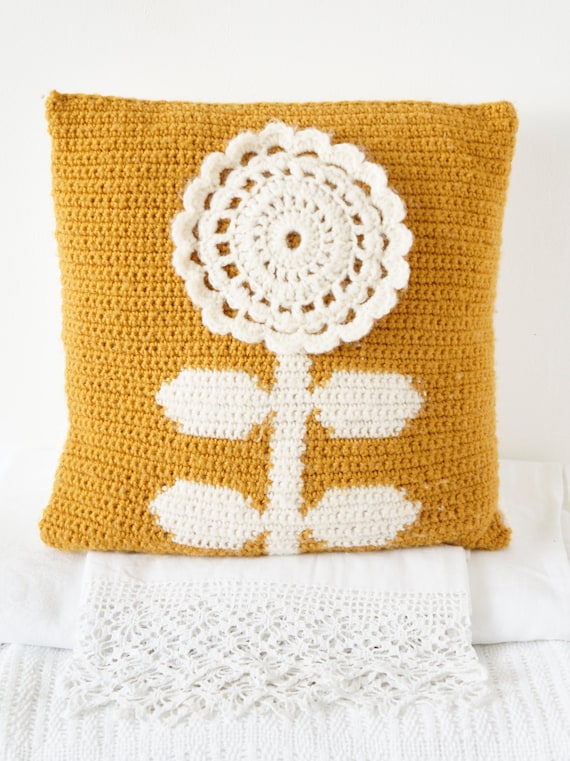 Aside from it being my favorite color, I just love the design of this pillow by
Little Doolally
. Color work and intricate designs are not as common in crochet, so this sweet flower really caught my eye!
I think these little knit bloomers speak for themselves. I mean, they are adorbs!
I got sucked in to Baby Degen's site once I found that diaper cover. Don't you just love the orange and the design in this little
Raglan Sweater
?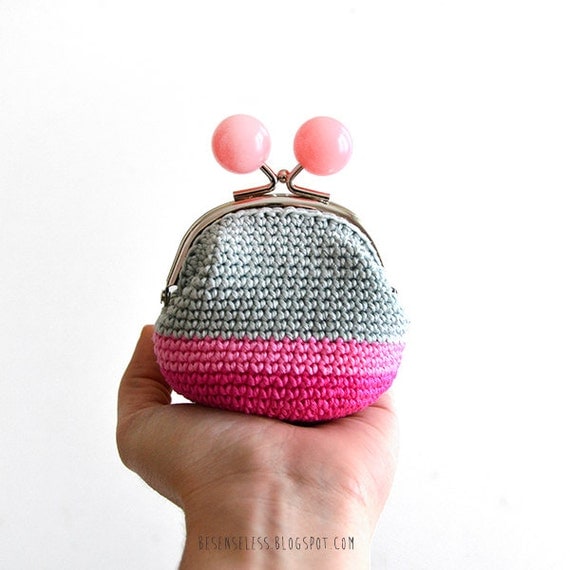 I have never used a coin purse before and never really saw much purpose to them...but this adorable
pink bubble crochet purse
is definitely cute enough to change my mind!
What colors/designs are you loving lately? I am always on the hunt for cute boy designs, but my eye is naturally drawn to the girly stuff!